Charming Chalet in the Forest Little Cabin
Island Park Chalet Cozy Little Cabin for 1-5
This cabin has been rebuilt with the most care. Love the outdoors? So do we, and log cabins! This cabin is right next to the Big Cabin they are right next to each other (15 feet) if you need more space. The Big log cabin sleeps up to 6 or 7 and this Little Cabin can sleep up to 5.
Reserve the Little Cabin Here!
Amenities
Self check-in: Easily check yourself in with the smartlock.
Guests: up to 5
Bedrooms: 1 with 2 beds
Bathrooms: 1
Other:
Full studio kitchen with dishwasher

Washer & Dryer

Big Flat Screen TV with internet

Couch with pull-out queen bed

Queen bed in loft

Wifi

Rates
Nightly
$235-$275*

discount for stays over six nights.
*subject to change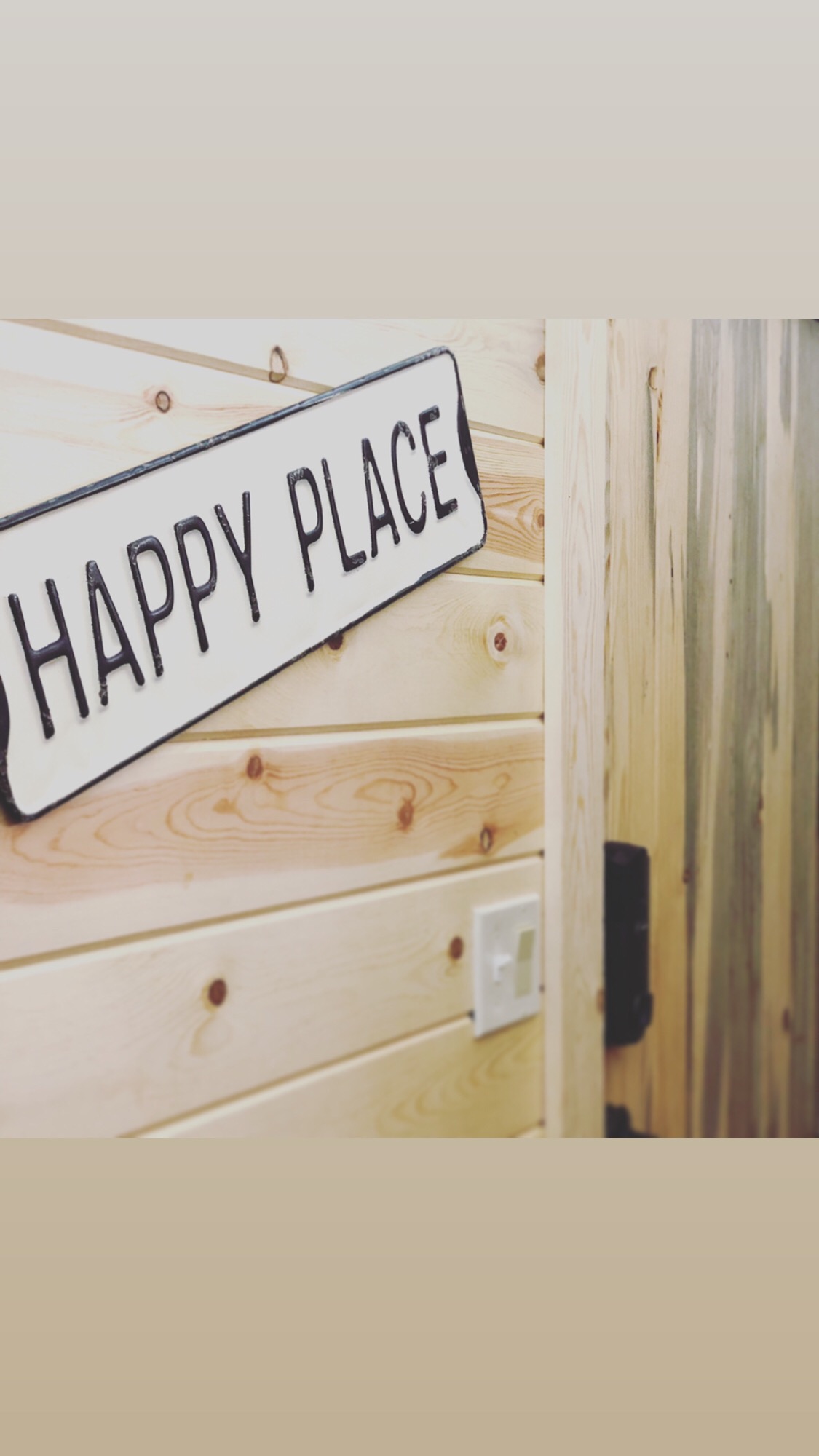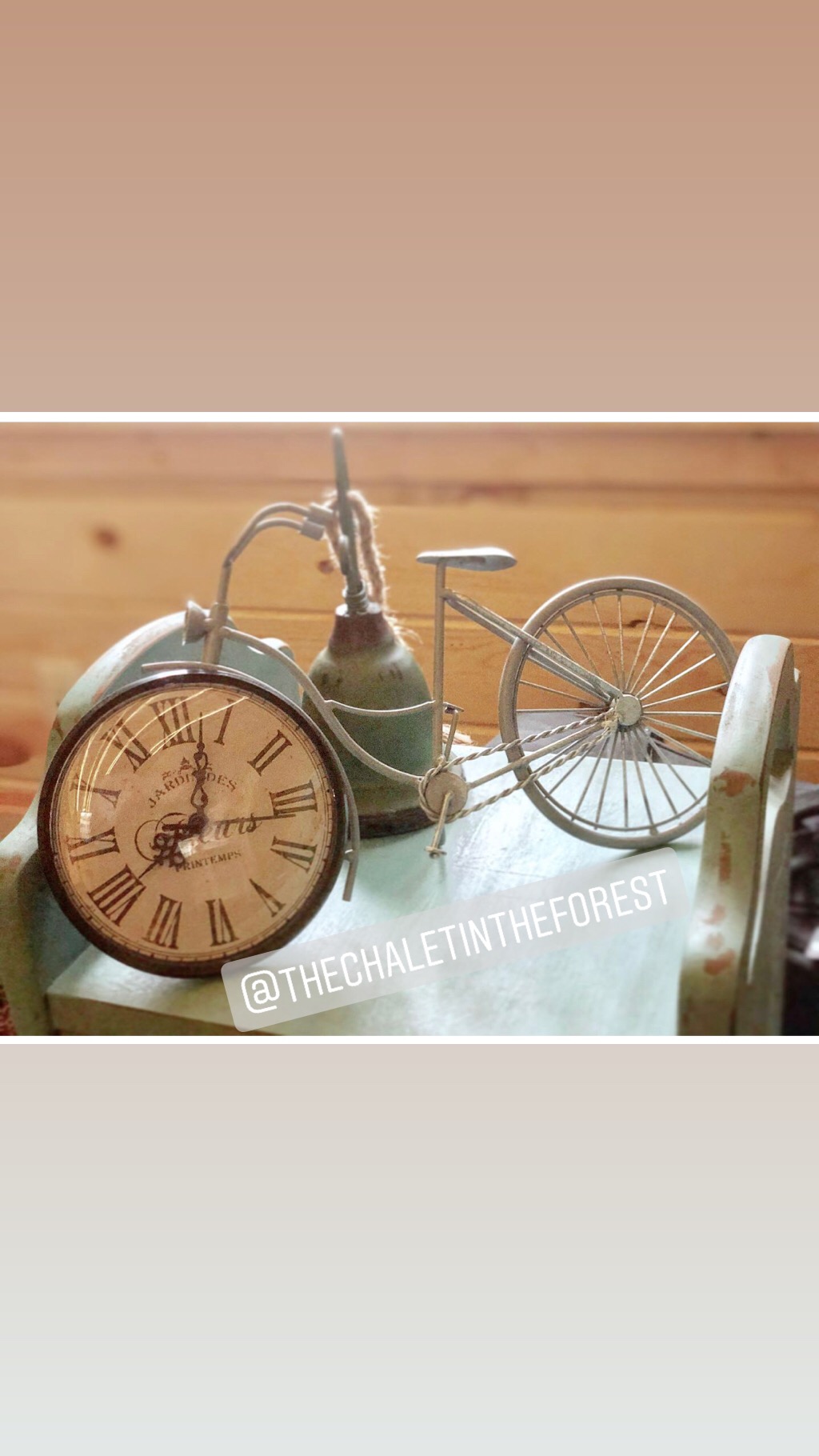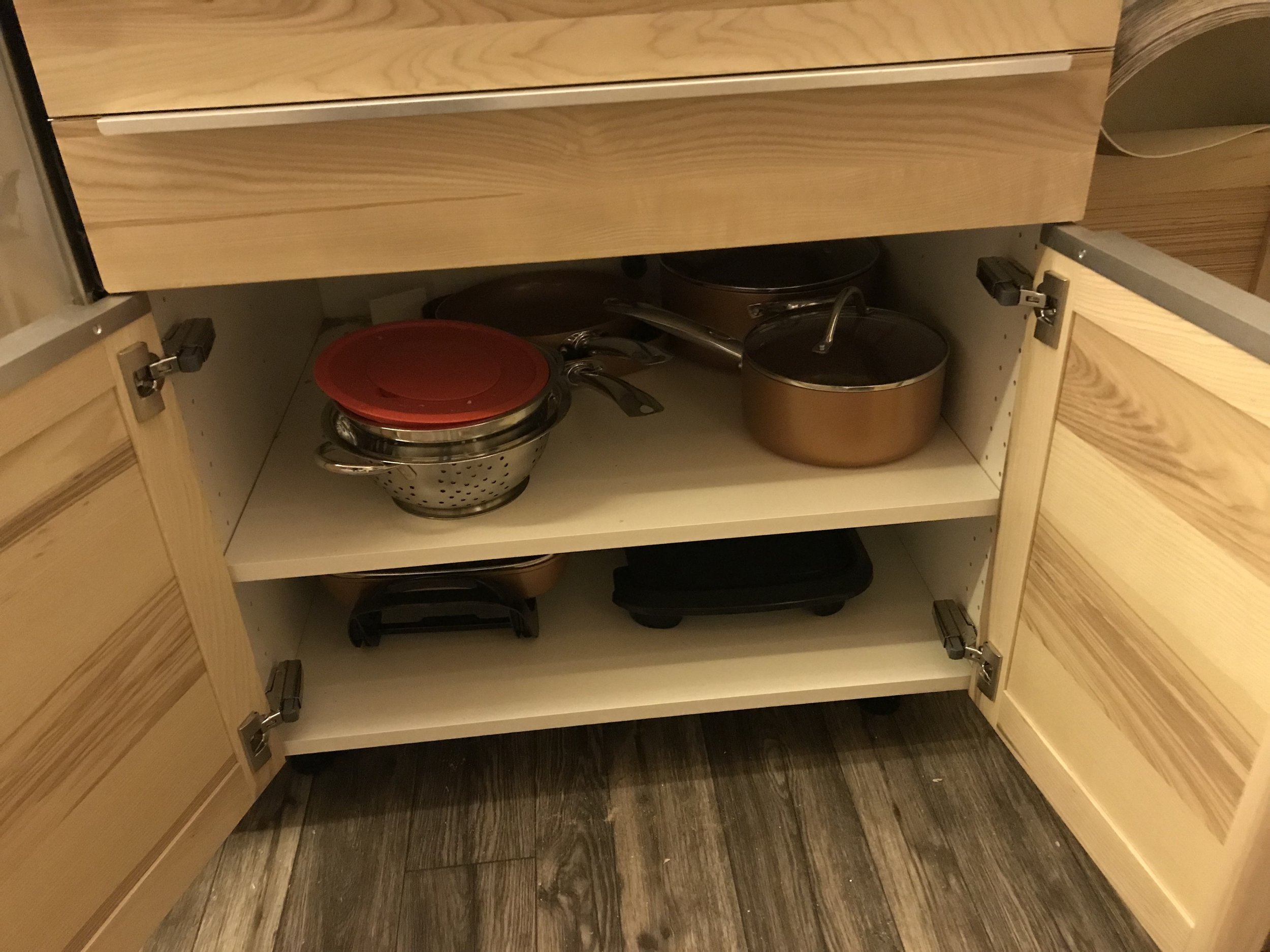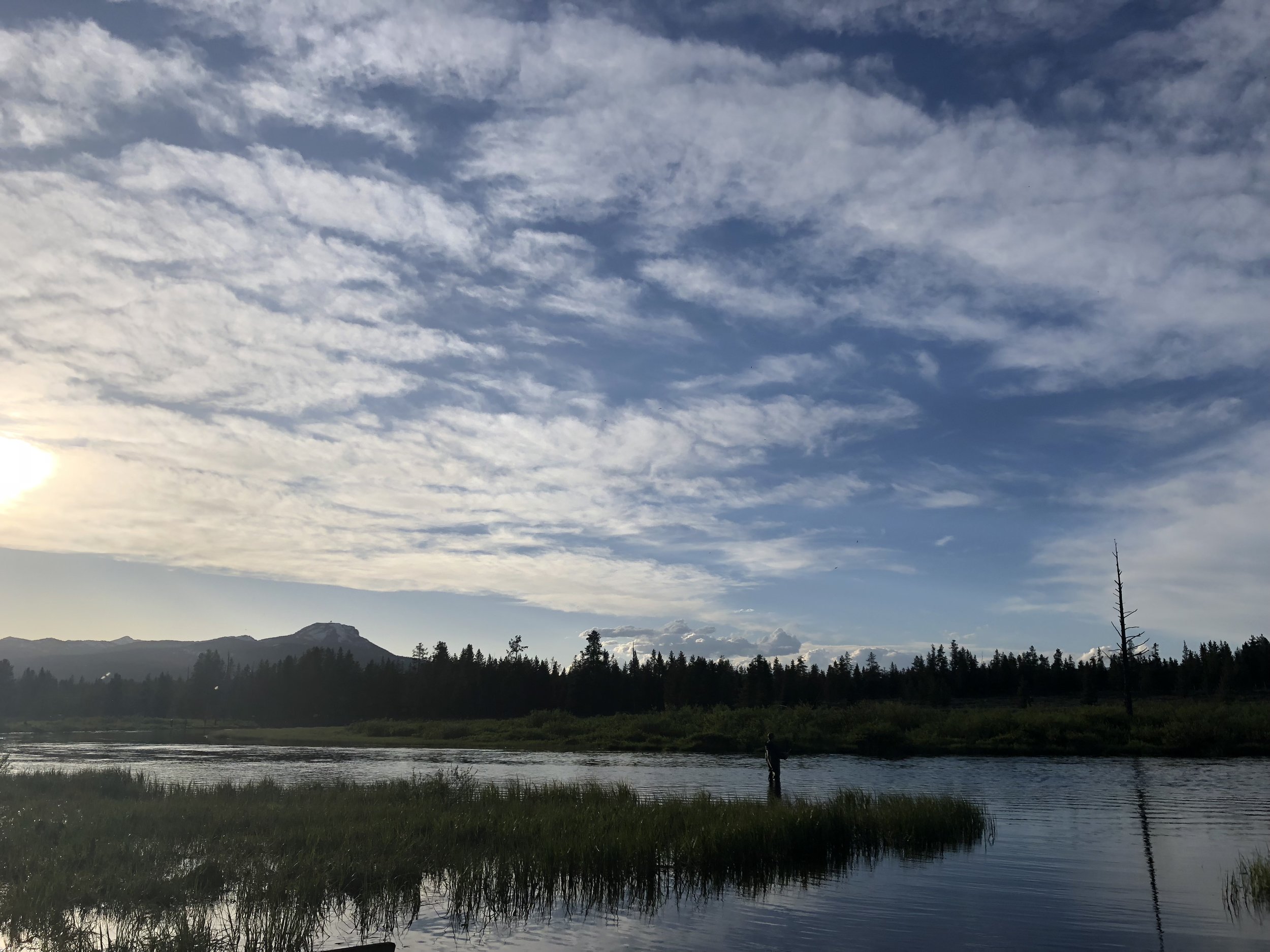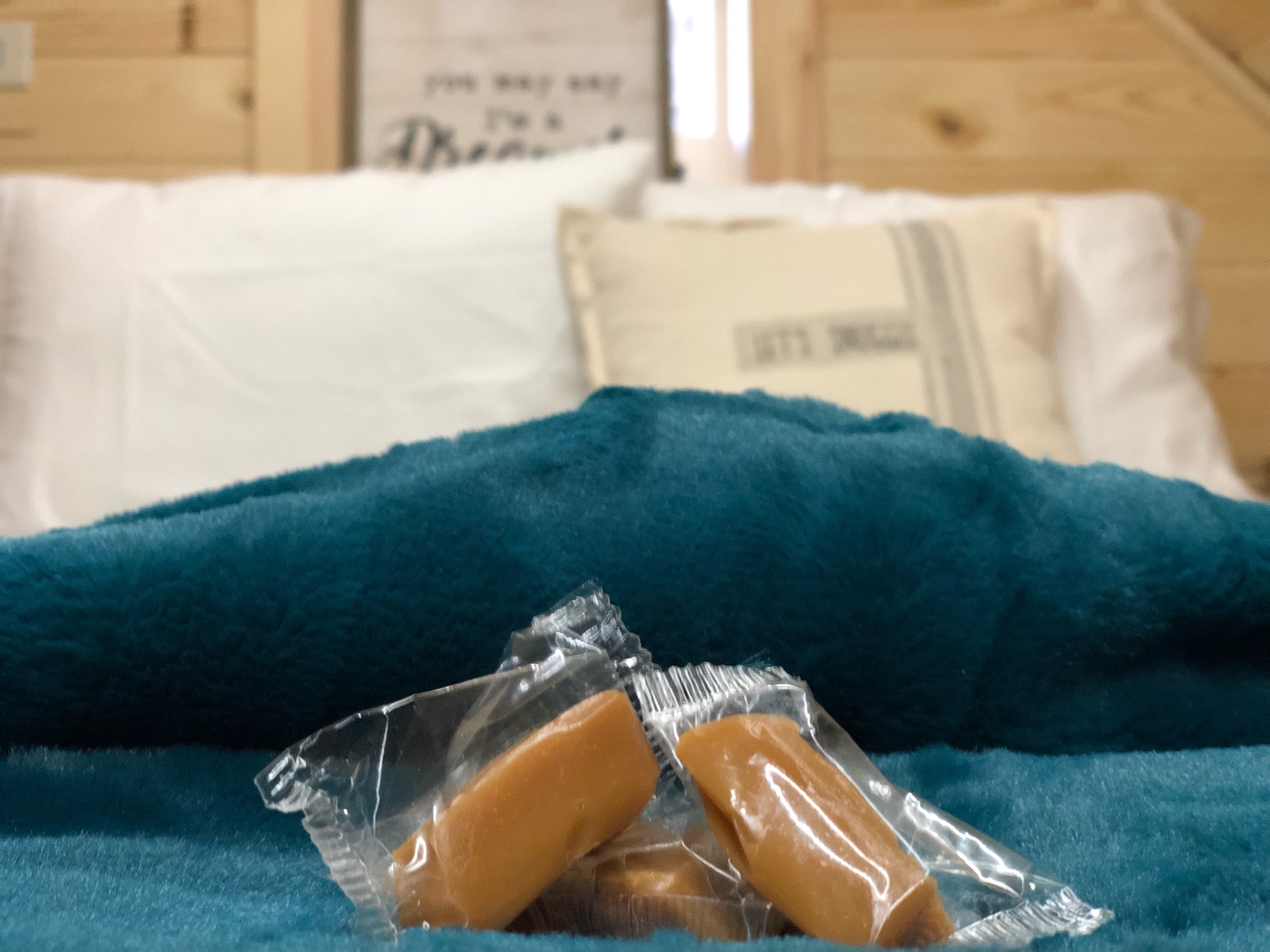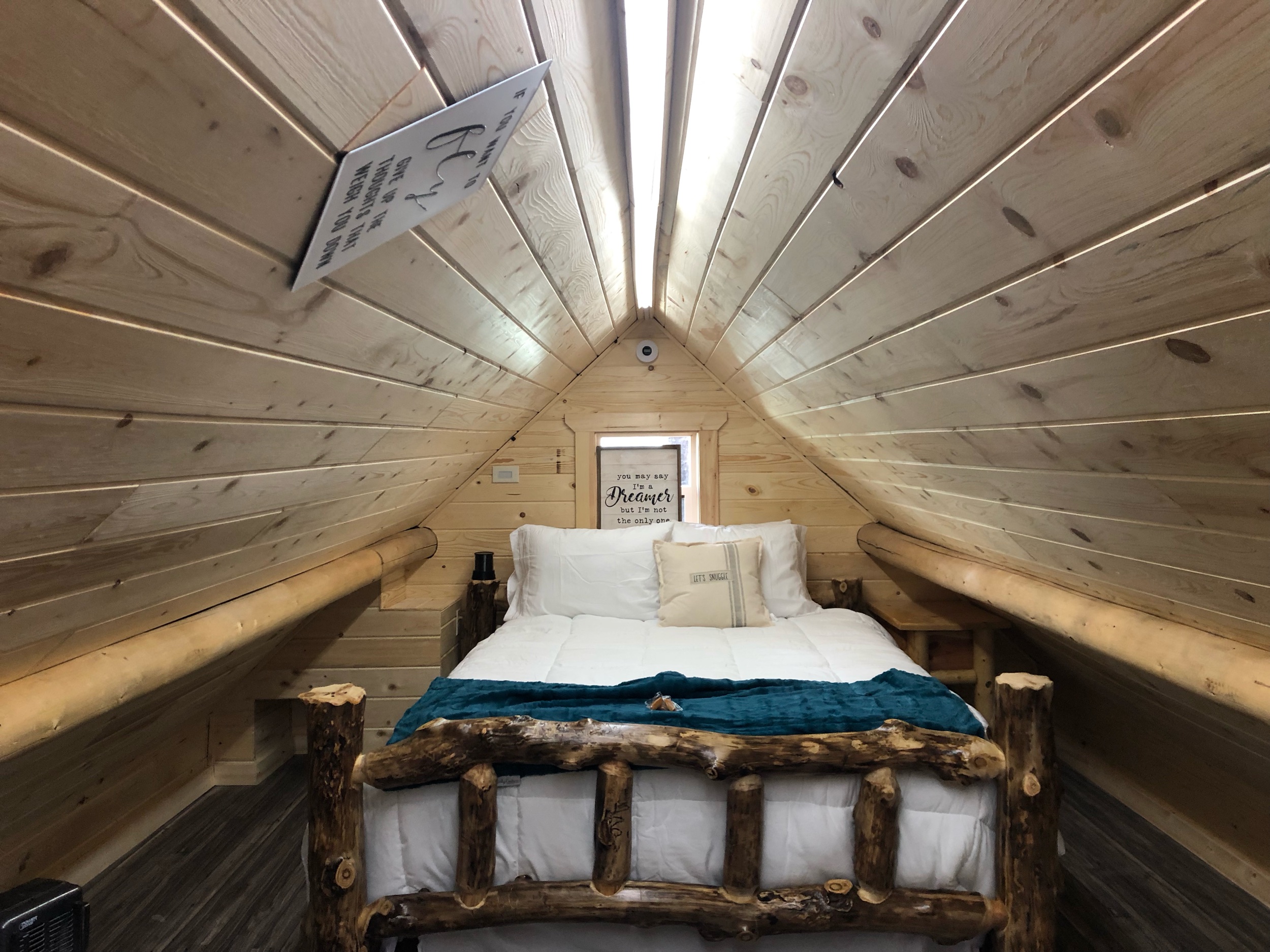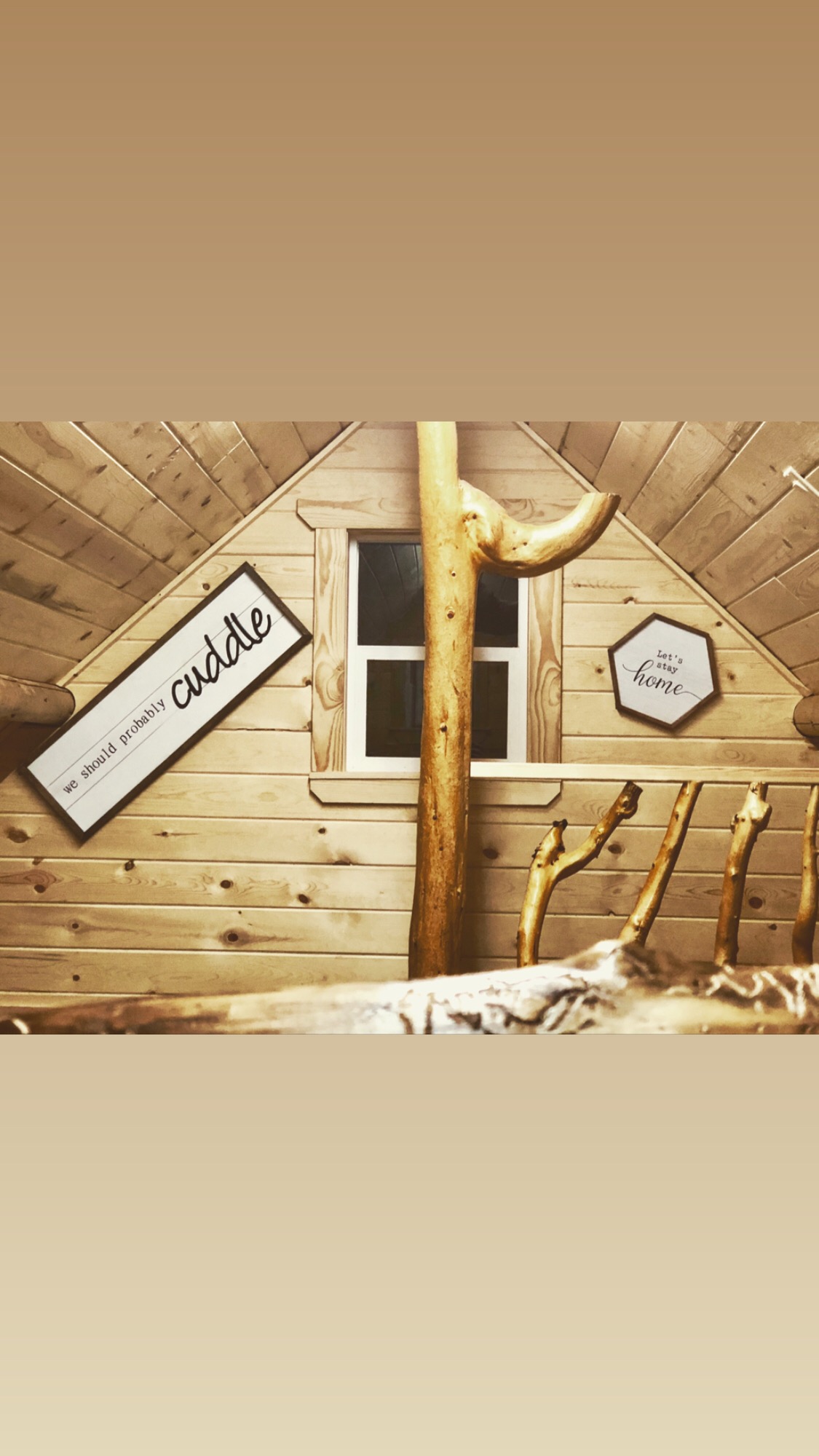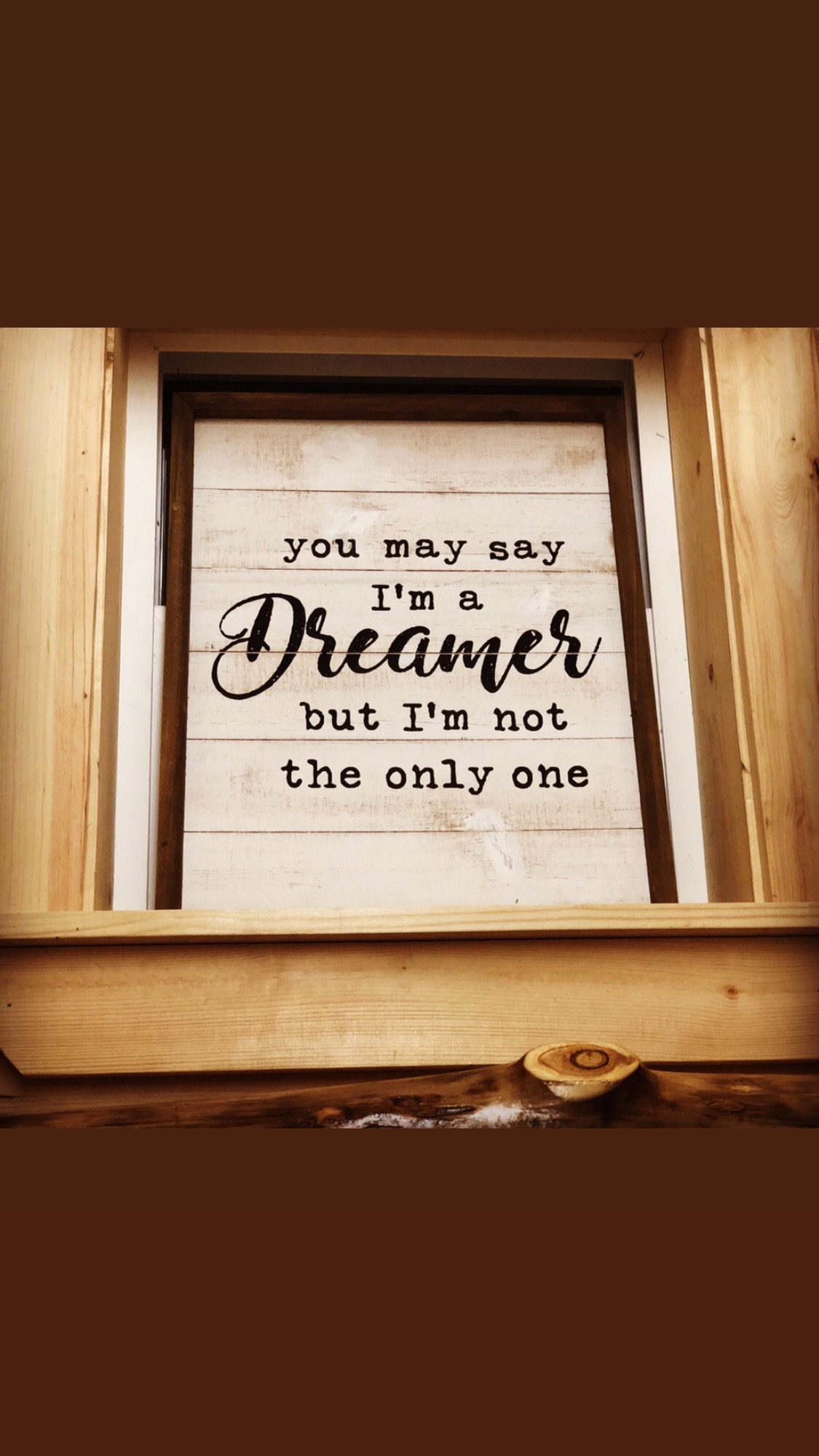 More Info
House Rules
No smoking - No pets - Check-in after 4PM - Check out by 10AM
Cancellation Policy
Free cancellation for 48 hours
After that, cancel up to 60 days before check-in and get a 50% refund, minus the service fee.
Reviews
*Susannah Jul 26 - Jul 28 Little Chalet · Chalet in the Forest Little Cabin
Excellent location, great amenities and welcome gifts, beautifully appointed cabin and very clean.
*Alison Jul 17 - Jul 19 Little Chalet · Chalet in the Forest Little Cabin
The Little Chalet in the Forest was a wonderful place to stay. It was sparkling clean and the hospitality was beyond expectations. I would highly recommend this place! Teara- We had a wonderful time at The Little Chalet in the Forest! Thank you so much for all the special extras! We enjoyed the walk to the river. Thank you again!

*Pooja Jul 14 - Jul 17 Little Chalet · Chalet in the Forest Little Cabin
Highly recommended !!! Amenities and services luxurious than a 5 star hotel at a much affordable rate! Teara is an amazing host who will ensure you are taken care of and have no issues before during your stay at Little Chalet! Location is a bonus ...
This was one of the best AirBnB experiences I have ever had. Teara was a great host - easily reachable, quick to response, very warm and friendly. The entire process from booking to check in to stay to check out was very organized and easy. Teara had provided all the needed information and some useful tips that made our stay more memorable. I highly recommend Little Chalet to anyone looking for a hotel like luxurious stay at much affordable price.

*Katy Jun 20 - Jun 25Little Chalet · Chalet in the Forest Little Cabin
Great find, great price! What a cozy little updated cabin in the woods. Located within no more than 30 minutes from places like Yellowstone, Mesa Falls, Henry Lake, and nice hikes/fishing. Lots of modern conveniences: mini dishwasher, washer/dryer, gas range, toaster oven, mini fridge, Keurig, tv, and lovely pans to cook with. The welcome gift was fabulous and above and beyond our expectation. Teara and Andy were responsive to any questions we had. Loved our stay, would come back again!
Thank you both for creating this beautiful cabin for our visit! We loved the sites you suggested and the cabin was SO cute. We bought some salt and pepper and added it to your shakers. I have to say that it was more than we anticipated. Lots of great cooking ware... loved the pans, toaster oven, and gas range. Only one suggestion: A little light at the head of the bed would be nice. Loved it! Thank you for your thoughtfulness.
*Amy Jun 18 - Jun 20 Little Chalet · Chalet in the Forest Little Cabin
This place was very clean and had plenty of room for our family. Appliances were great, parking was easy, and the beds were cozy. The first morning we woke up to a moose in the backyard! He let us…+ MoreWe are so glad to had a great time at our Little Chalet. Oh and how lucky to see a moose! Thank you for choosing our place and you are welcome back anytime. Cheers!We loved our getaway to your cabin. We have a 16 year old foster kid we are about to adopt and he had never been to a cabin before. He loves it! The moose waking around the back yard was an added bonus. Thanks for the experience.
*Kate Jun 14 - Jun 18 Little Chalet · Chalet in the Forest Little Cabin
We LOVED our time at the Little Chalet and actually wish we'd just booked our whole trip there. Lake Henry was an added bonus on the way to and from Yellowstone, which we visited every day. The Little Chalet has so many wonderful things going for it: kind, welcoming, and responsive hosts, super comfy, warm bed, wonderfully hot shower and luxuriously fluffy towels, welcome treats, easy-parking, well-appointed kitchen, laundry, espresso maker... seriously. It was perfect for the two of us. We split our week's vacation between the Little Chalet and another ABnB but in hindsight, we wish we would have stayed the whole week at Teara & Andy's. Thanks, you guys! We couldn't have asked for more.
Again, thank you SO much for hosting us. We loved our time at the Little Chalet and actually wish we'd just booked our whole trip there, which we'll share in our comments (which are all good). Keep going!! You're doing great things. ~Kate & Michaela
The perfect getaway!
If you're looking for the perfect getaway, this it is! Fantastic cabin only s few minutes away from West Yellowstone. Plenty of room if you want to bring your family. We loved it!
— TeuscherFam
Your vacation in Island Park, Idaho is waiting…
Location
Island Park, Idaho 83429